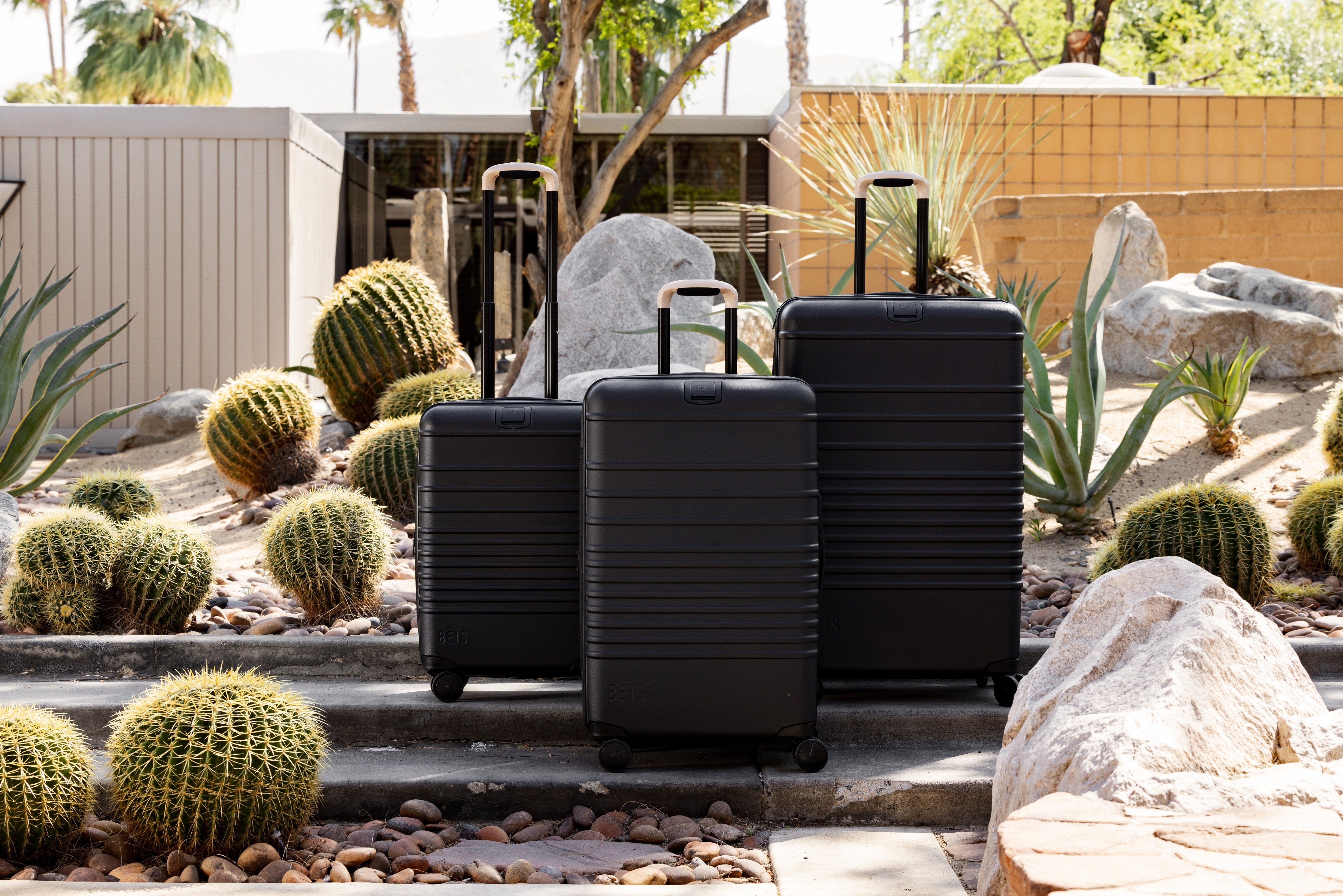 Luggage Comparison Guide
Whether you're packing for a weekend getaway or a trot across the globe, our lightweight luggage can accompany you wherever you go —it's the ultimate travel essential.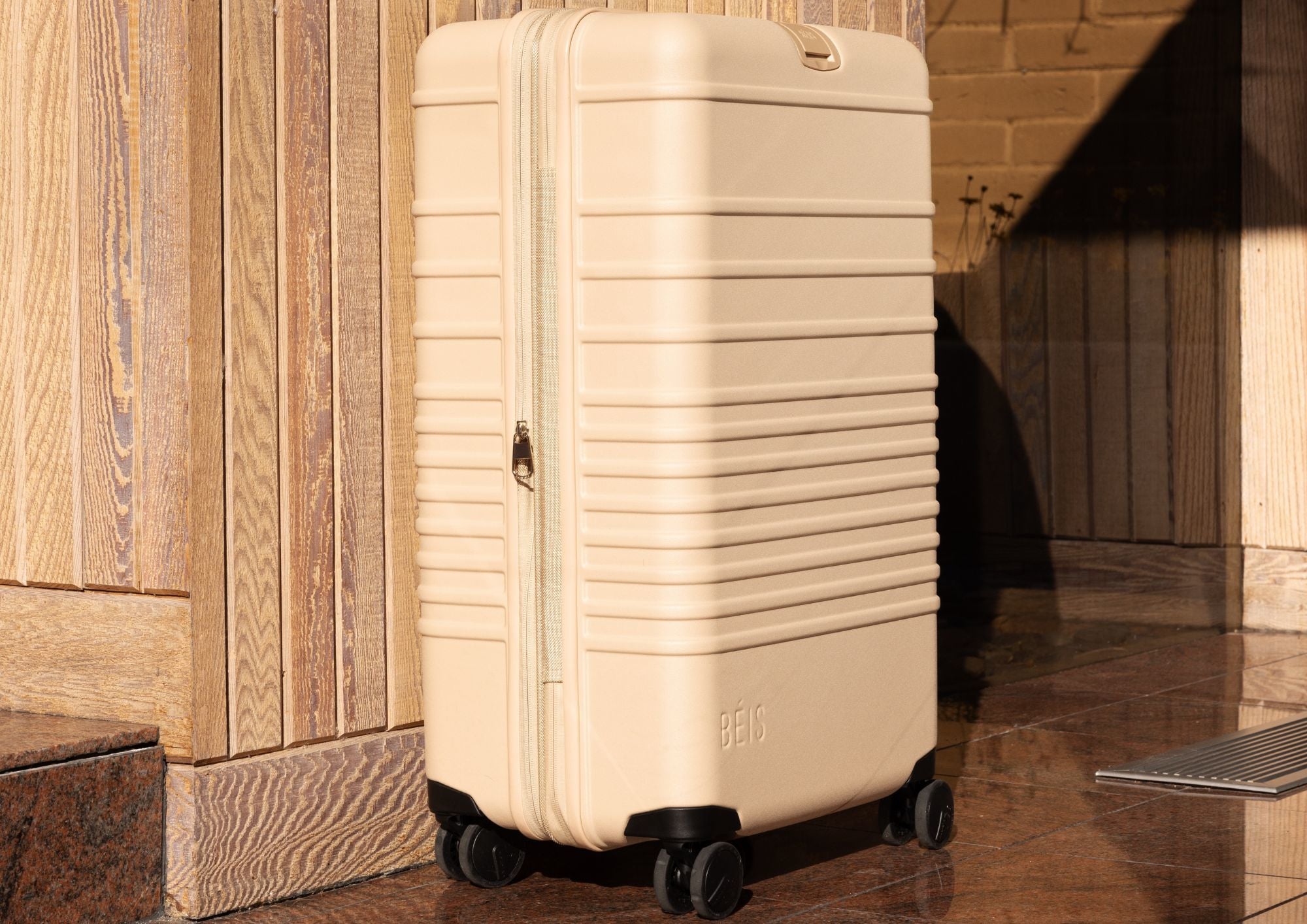 Carry On Rollers
The Carry-On Roller fits in standard overhead bins making it perfect for easy storage on smaller trips. Plus it expands two extra inches, so you always have extra packing space to do a little shopping on your trip.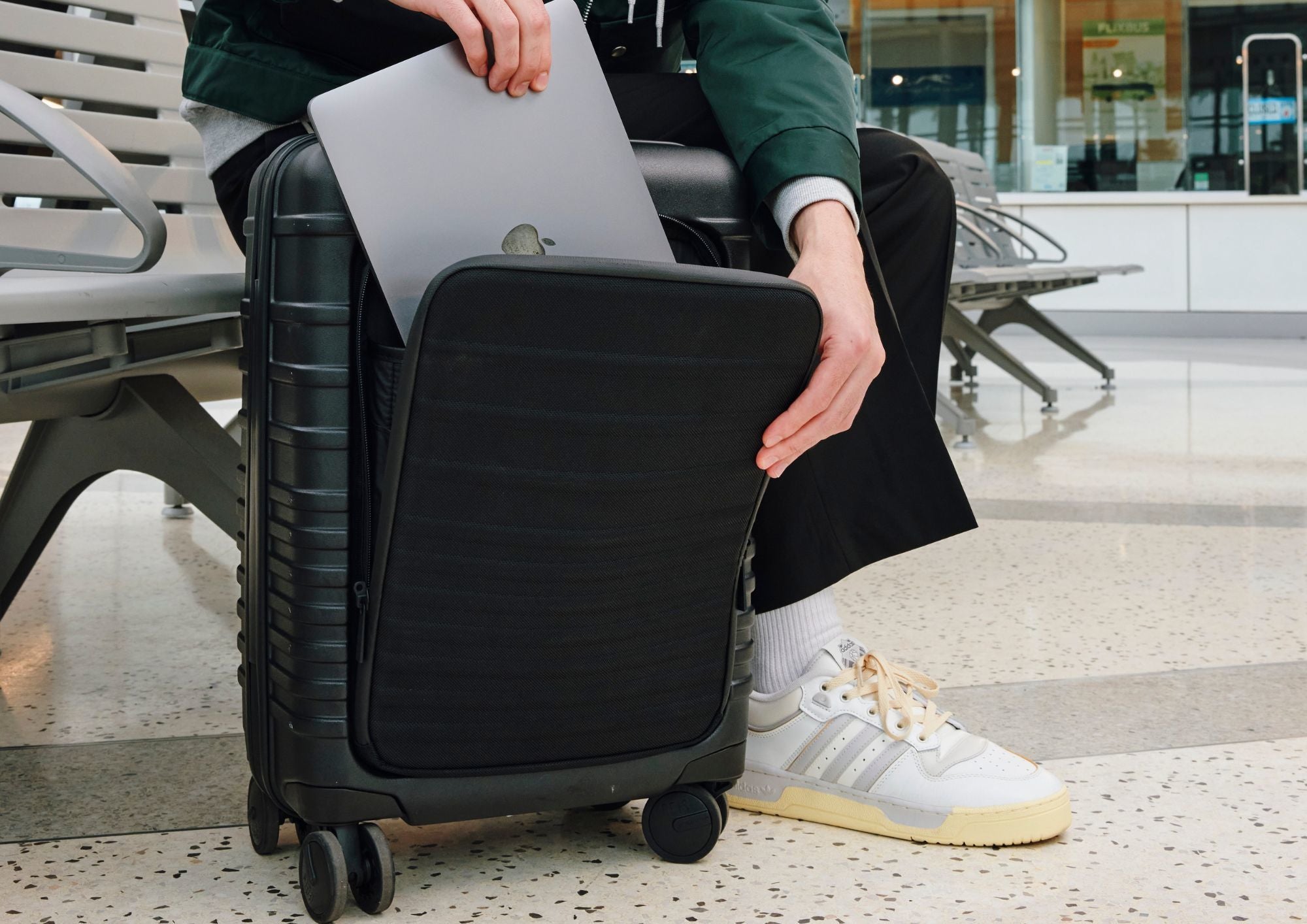 Front Pocket Carry-On Rollers
Still featuring all the elements you love about The Carry-On Roller (a durable hard shell, 360* wheels, multiple handles, plus TSA locks and a weight limit indicator), now sized perfectly for international travel with heightened compartment function.
Shop Front Pocket Carry-On Rollers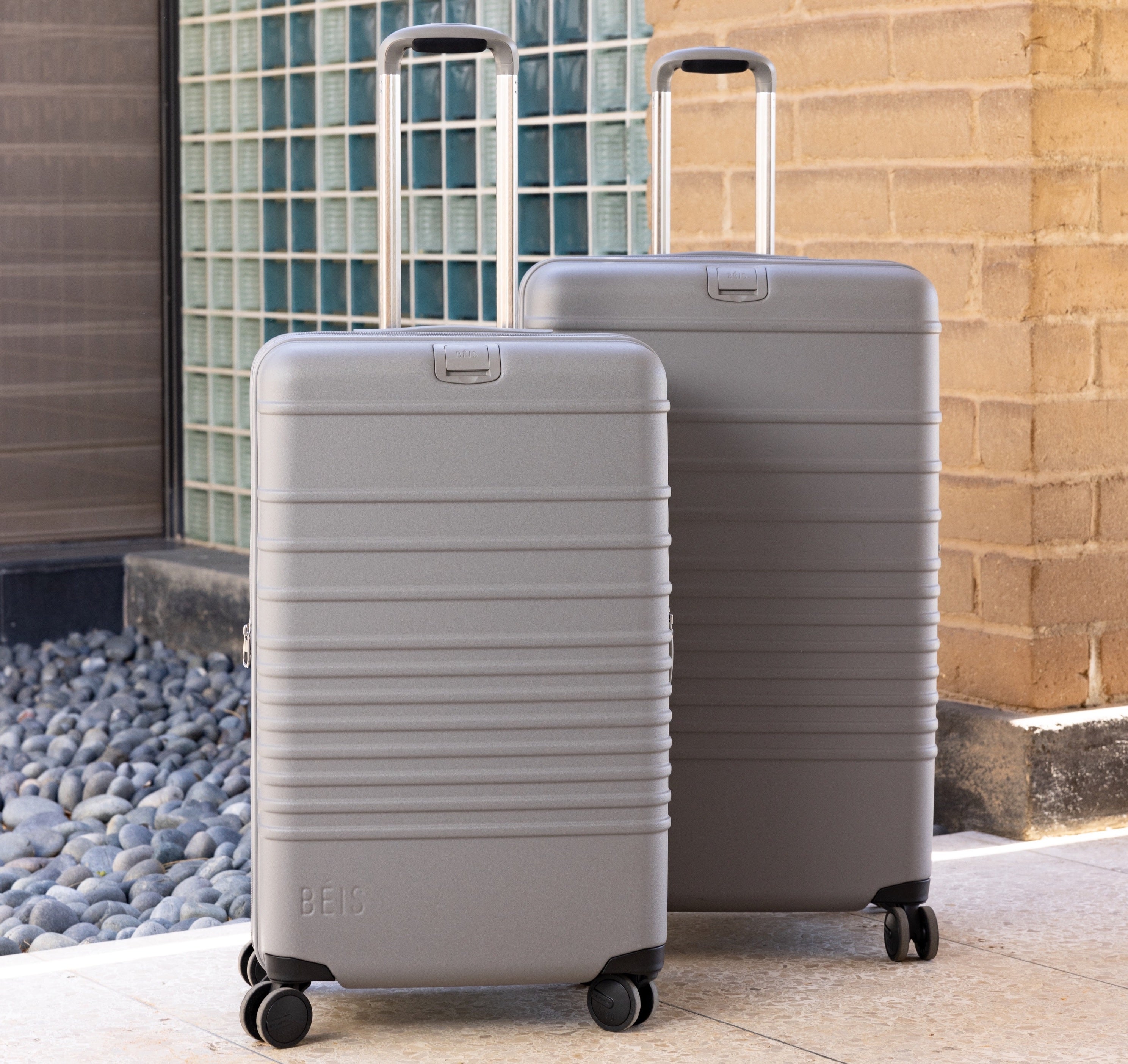 Check-In Rollers
Packing for a big trip? This smooth rolling luggage holds everything you need without going over the baggage weight limit, thanks to the handy weight limit indicator that lets you know that your baggage may need to lose a few L-Bs.