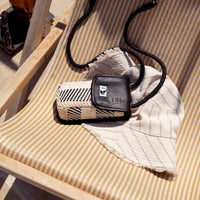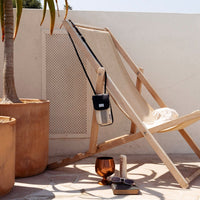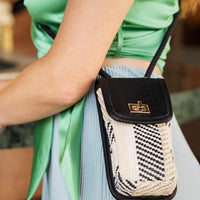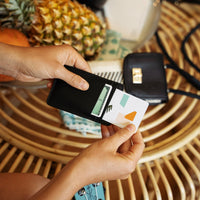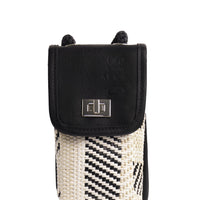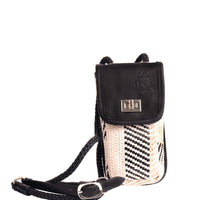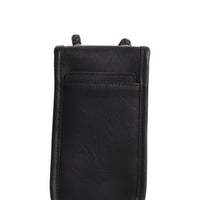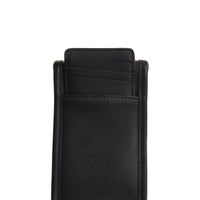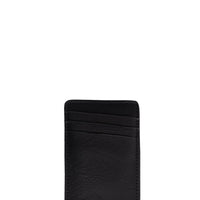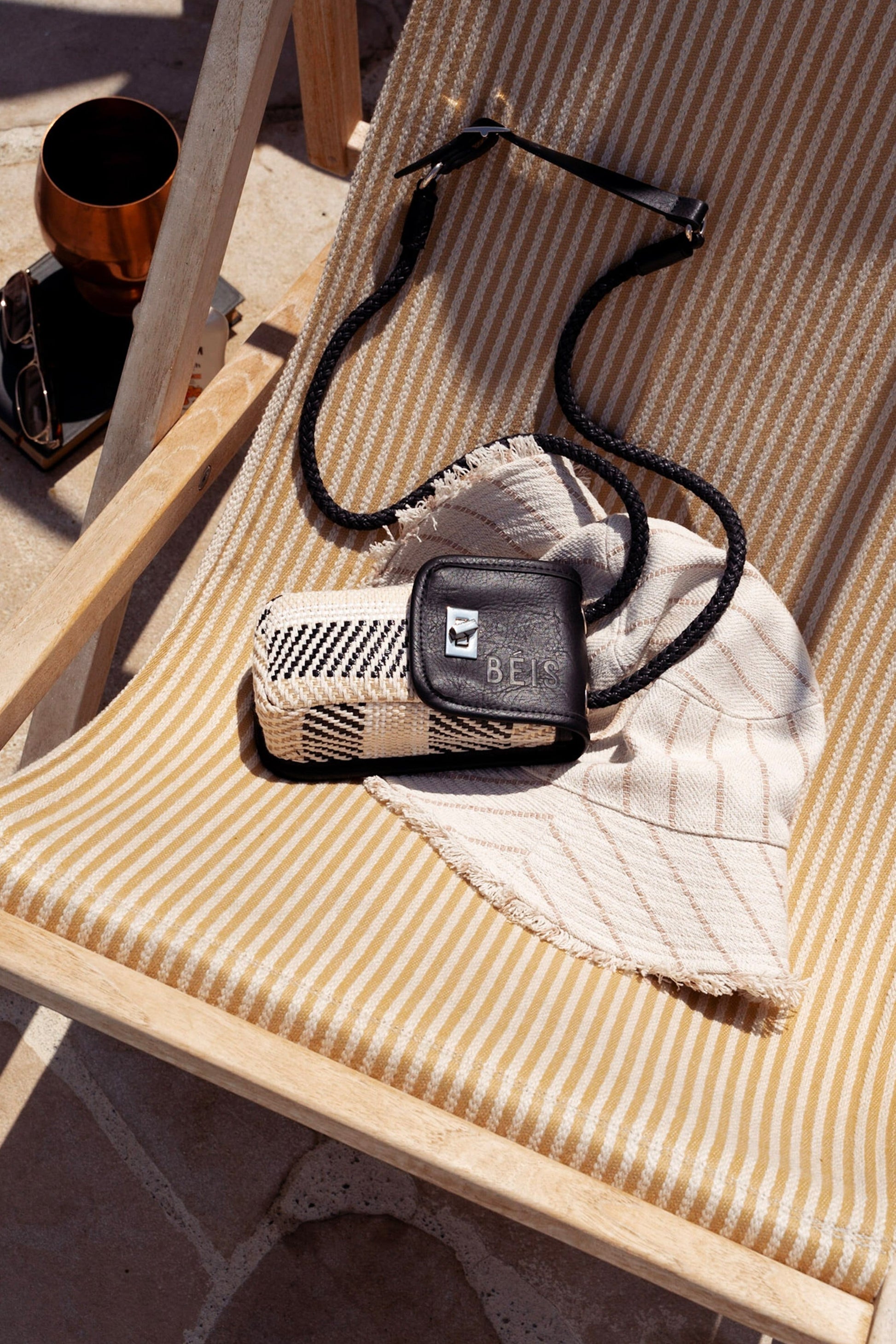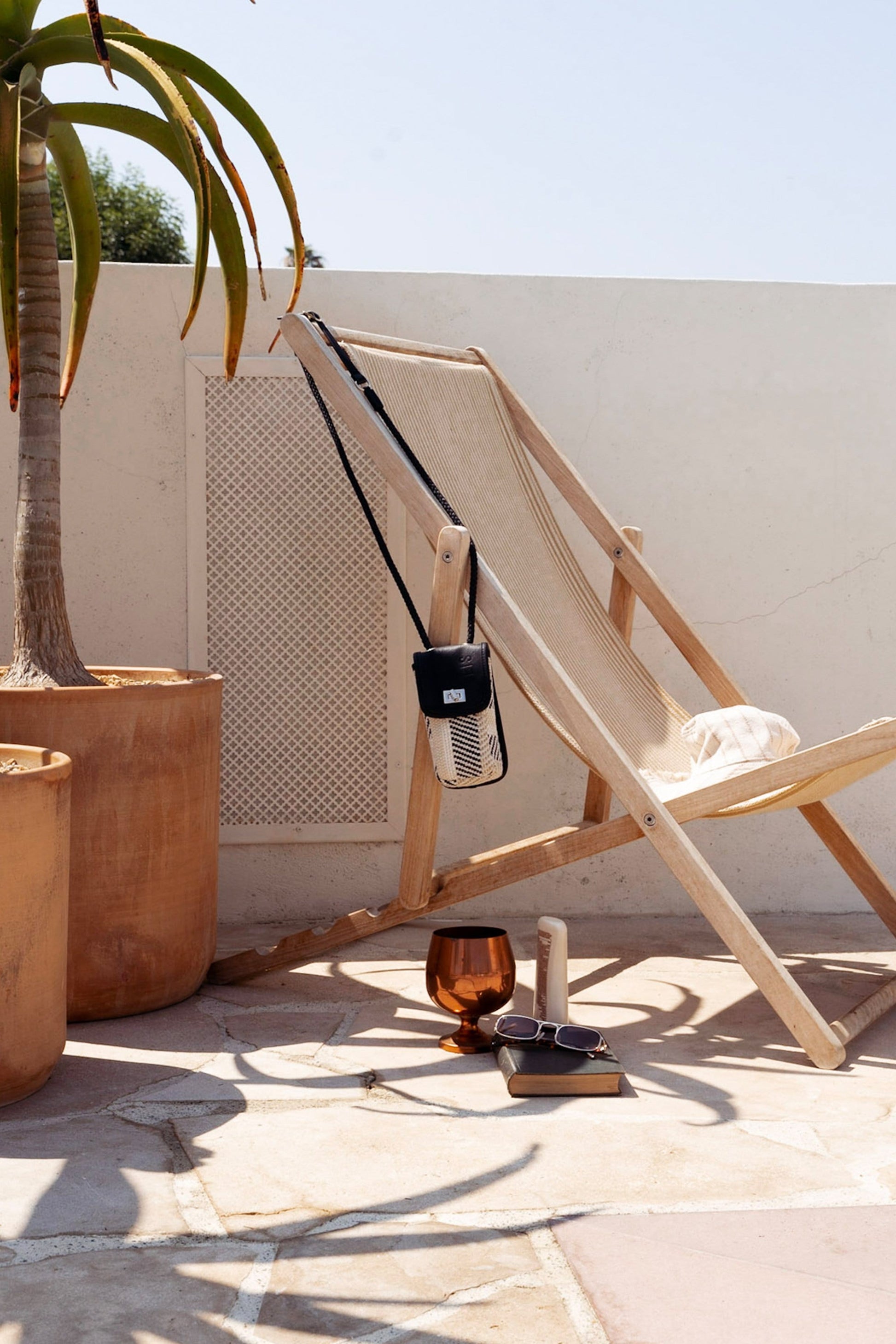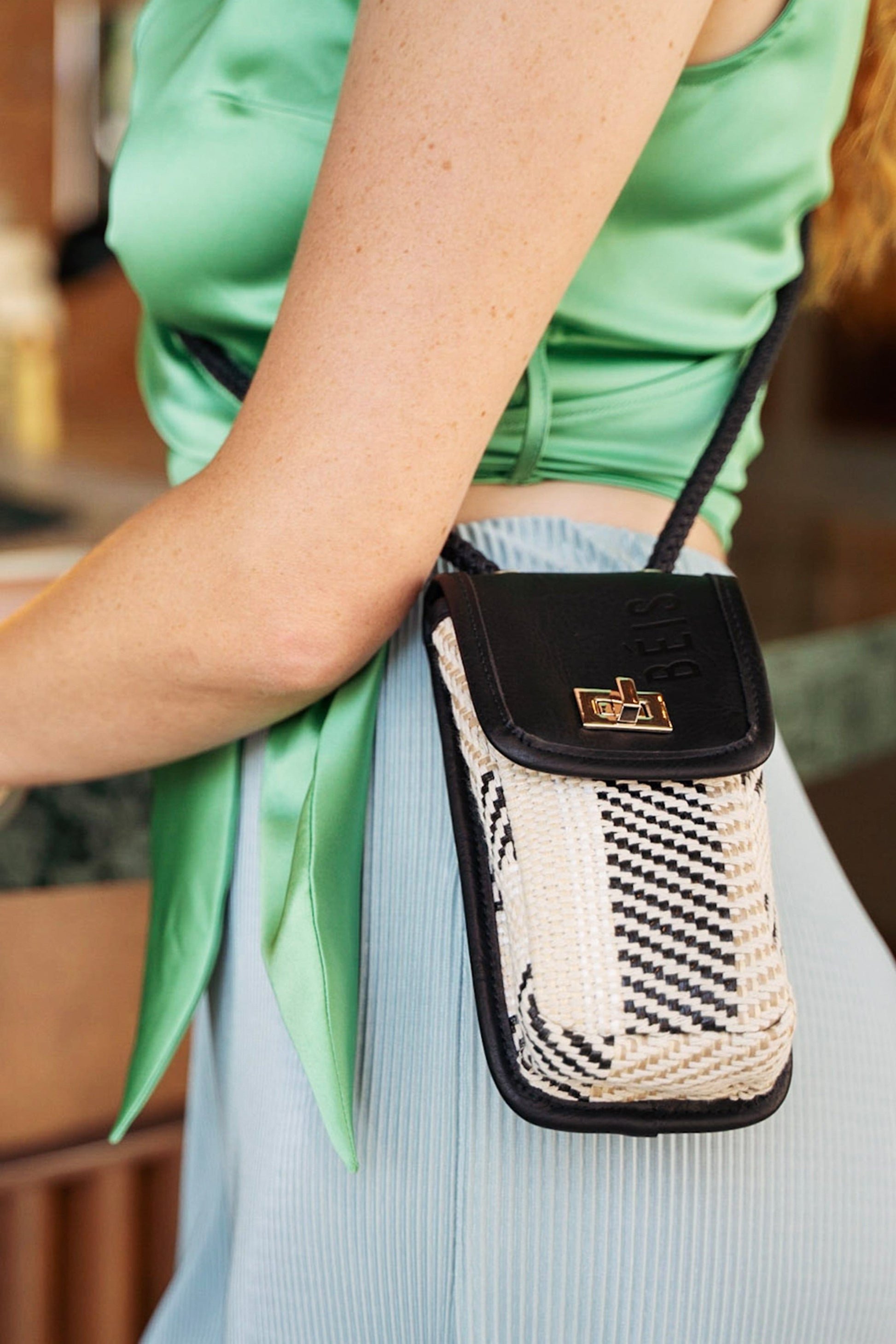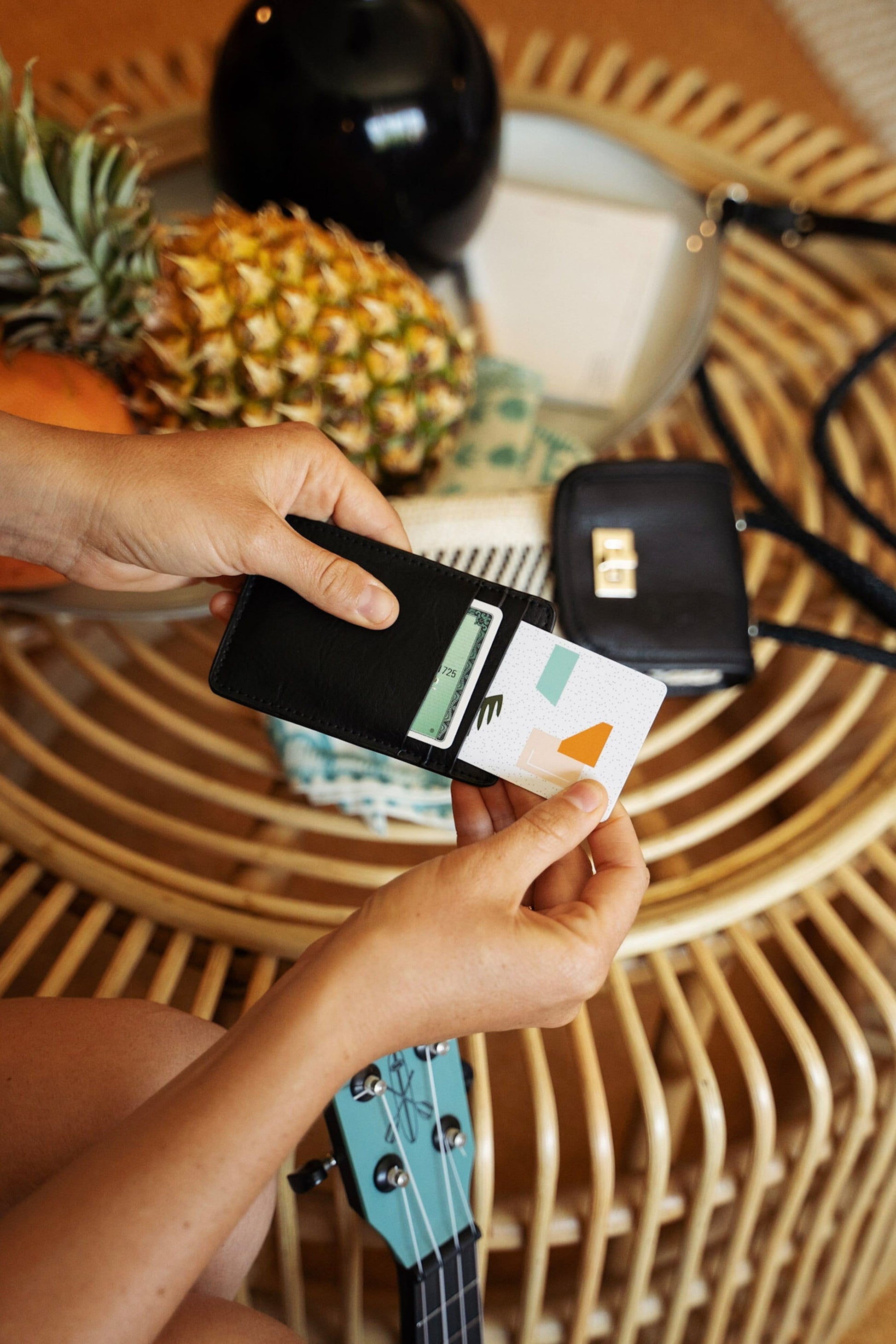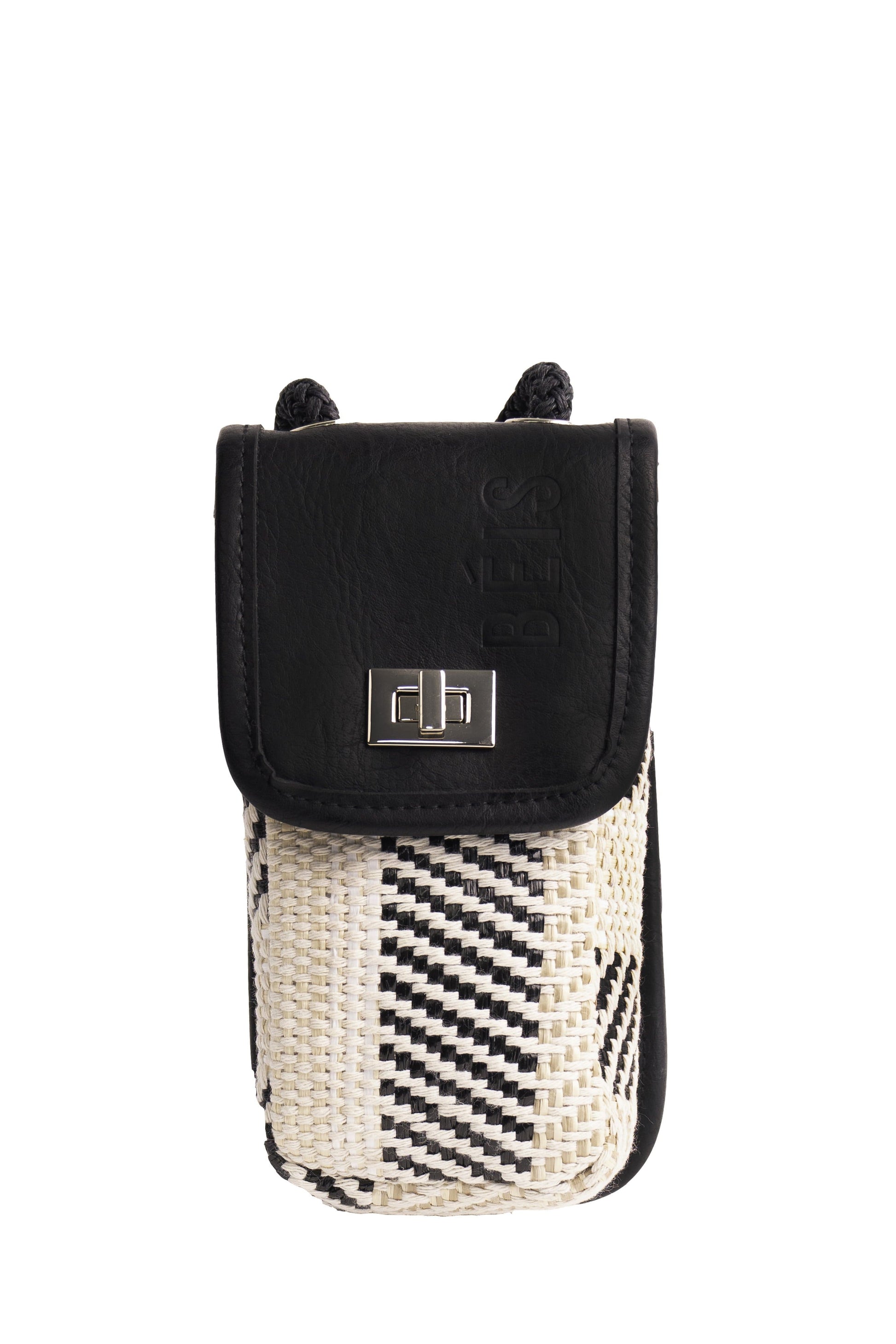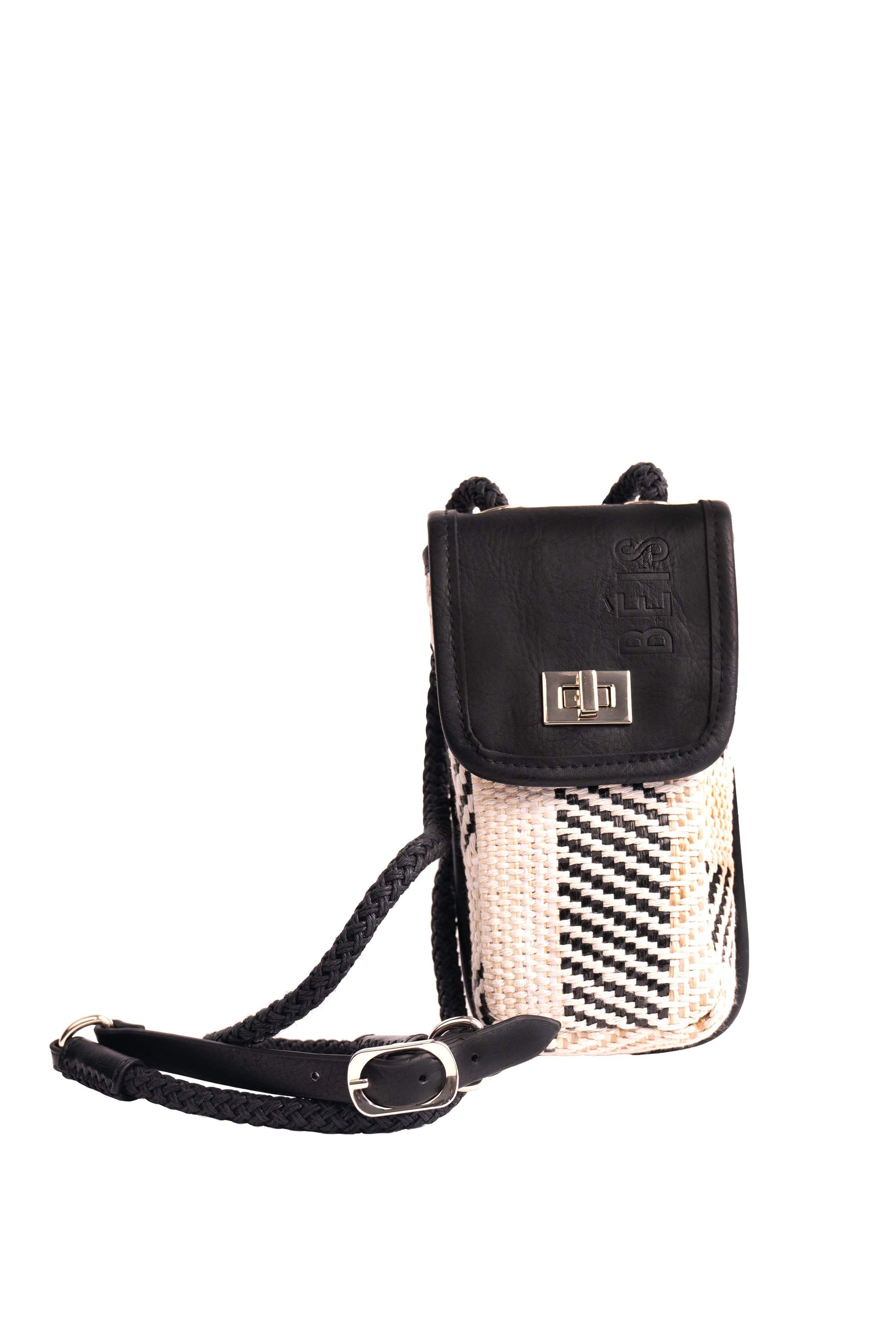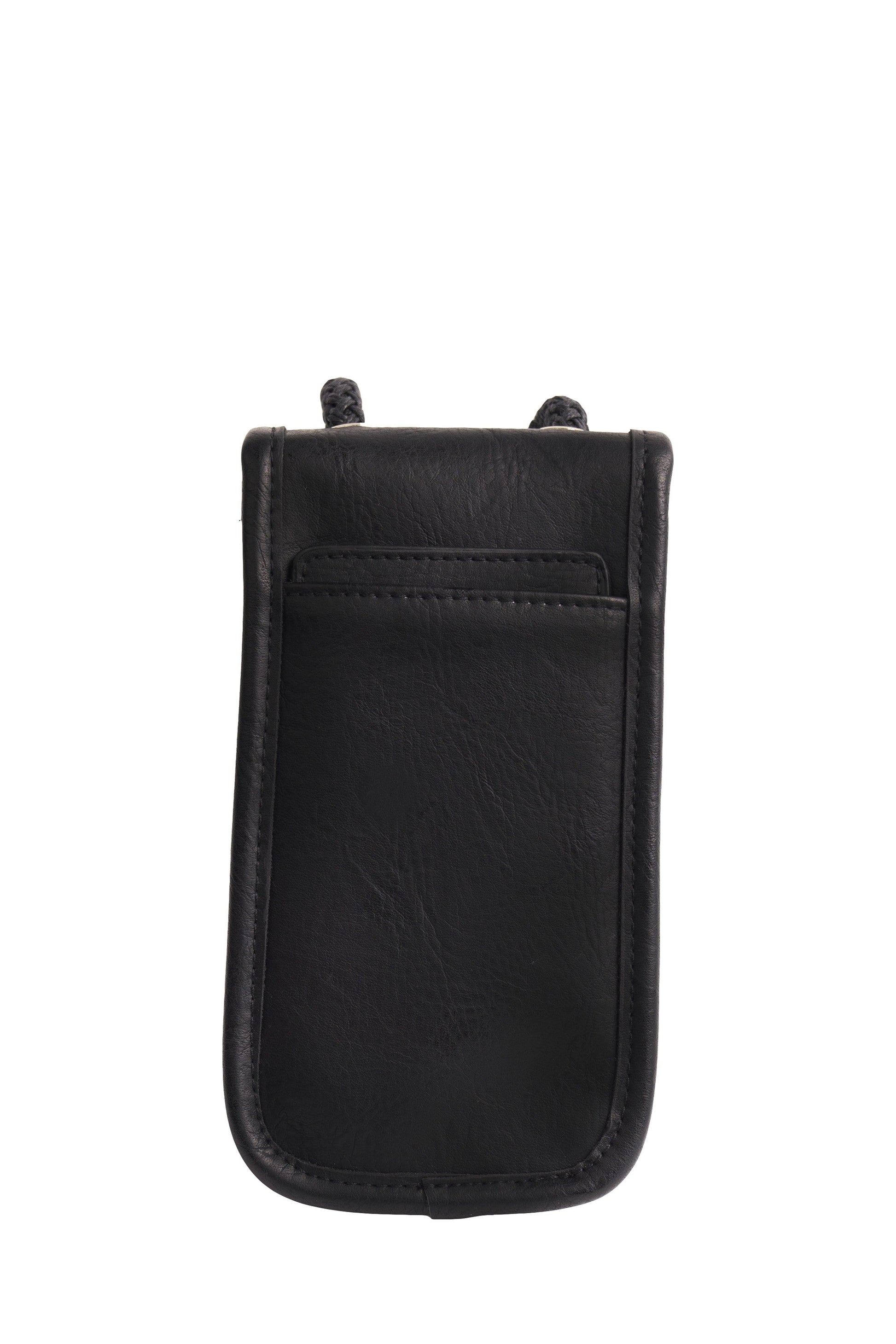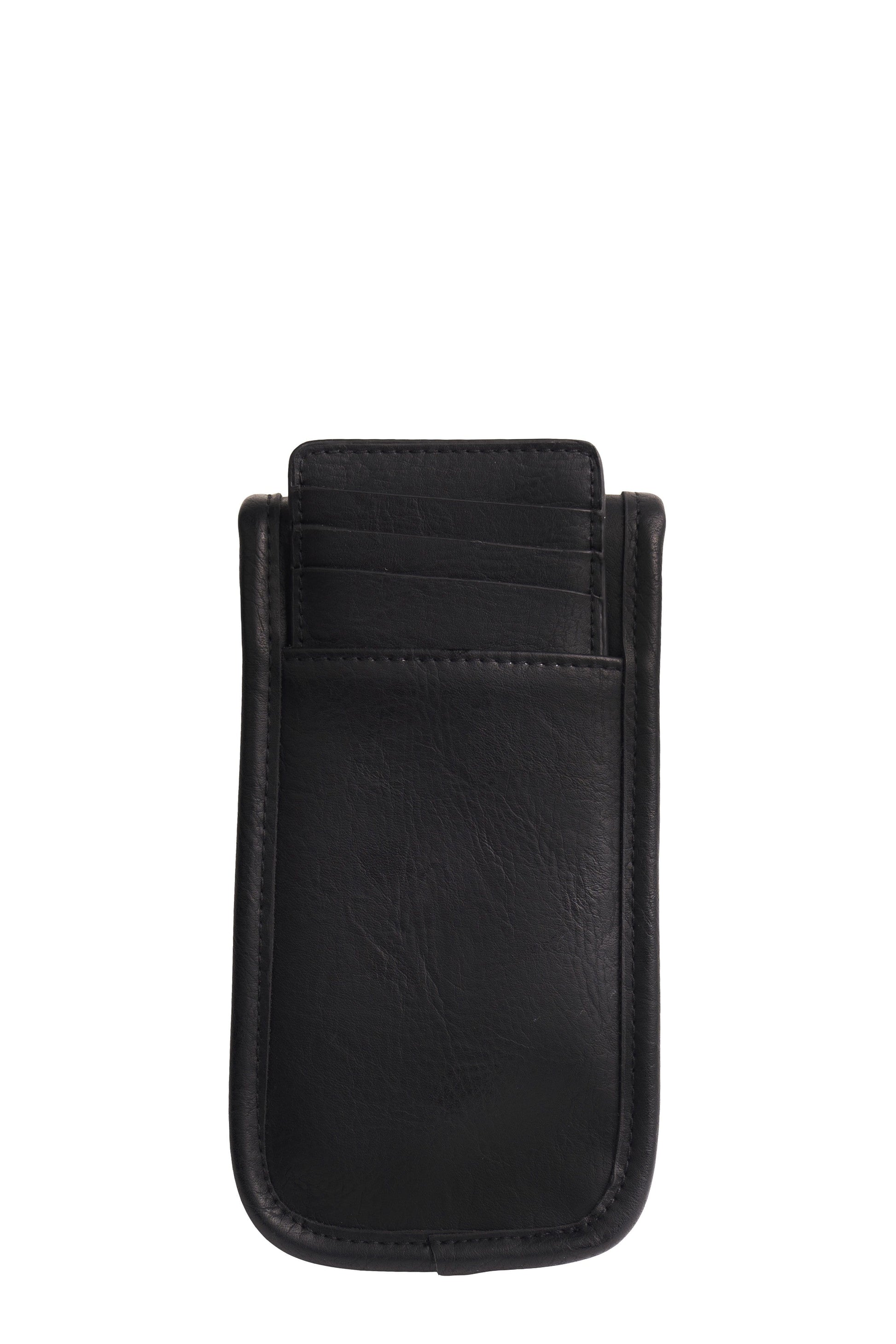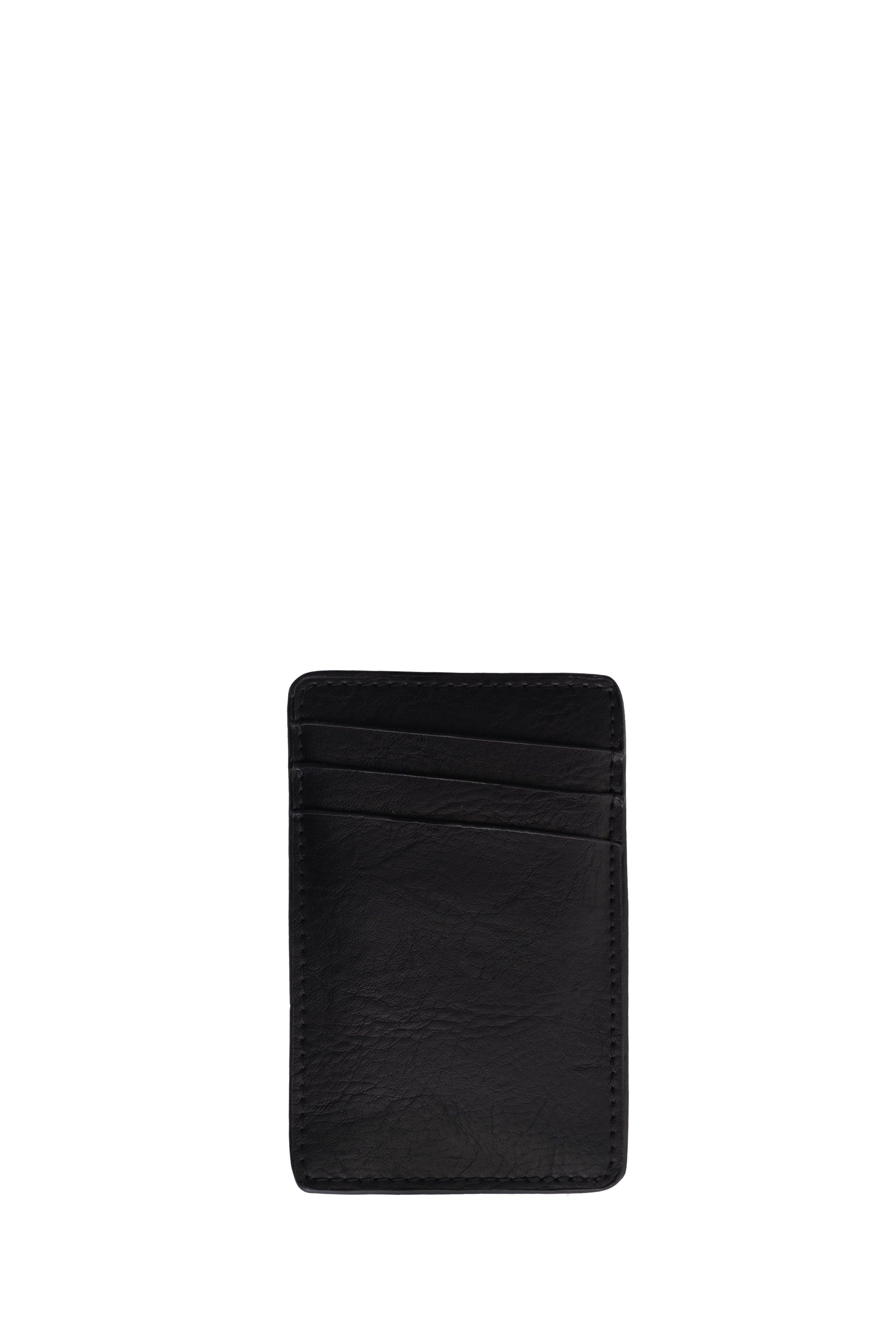 The Mini Crossbody in Natural
"This is one of our smallest but mightiest. Organized to a t - this bag is low impact and petite, but packs in enough space for all of the essentials. You can easily use this as a glorified wallet and phone holder, throwing it in the Weekender, Backpack or Work Tote while heading to the airport, and pulling it out when you arrive at your destination to explore totally unencumbered." —Shay
Sometimes all you need is your phone, some dollar bills and your favorite lip gloss. This compact crossbody is the perfect bag to throw in your luggage for all your daytime excursions! Small enough to not distract you from the views but big enough to hold only the necessities while making you feel secure! Oh, and it's cute, because no one said to be a tourist you need to look like a tourist!
REMOVABLE MINI-WALLET
Small wallet, big bank account.
ADJUSTABLE STRAP WITH BUCKLE
Multiple ways to slay.
BRAIDED STRAP
Because Fashion.
BODYSIDE SECURITY POCKET
For the important stuff.
View full details